Family owned and operated for over twenty-five years, we pride ourselves on safe, dependable, cost effective commercial and residential demolition, carting and disposal.
We are a Long Island fully licensed demolition contractor.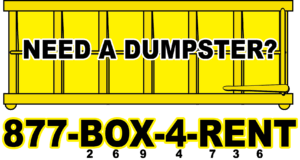 Demo Specialist is your demolition and dumpster specialist. We can handle everything from the smallest to the largest commercial and residential jobs. We know the right way to start and finish a demolishment project and specialize in wrecking.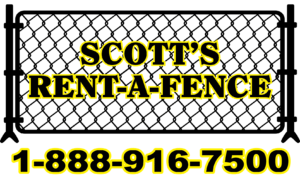 We consistently provide exceptional quality and service to every job we do, second to none. From the moment you contact us, your needs will be met with the utmost professionalism and speed.
Porta potties are an integral part of a well run job-site. Whether it's a large construction project or you're just remodeling at the house, porta potties provide not only a convenience for your workers, but a solution that keeps them on your work site and out of the family loo.
Nassau & Suffolk

24/7


Anything, Anywhere
Licensed & Insured
Call Today

1-855-RIP-OUTS



(747-6887)
Nassau & Suffolk

24/7


Anything, Anywhere
Licensed & Insured
Call Today

1-855-RIP-OUTS



(747-6887)
Why We Are The Right Choice
As a custom home builder on the Island, we've been using Demo Specialist for ten years now. They always get the job done on time, with safety for people and property as their leading edge. You can't go wrong with Demo Specialist.

-Bobby Cannon