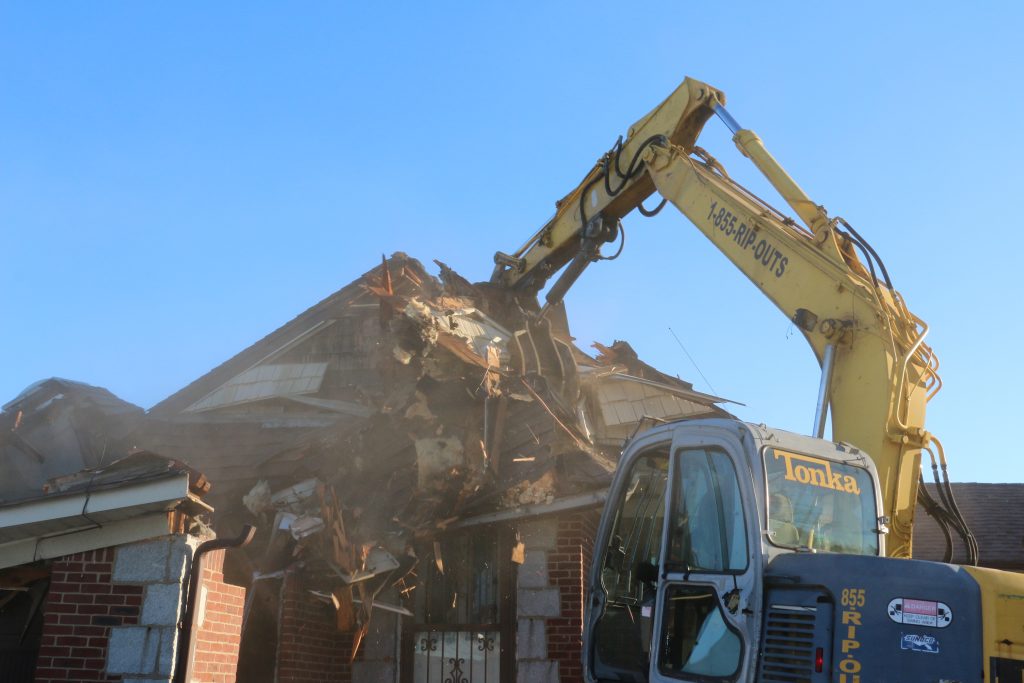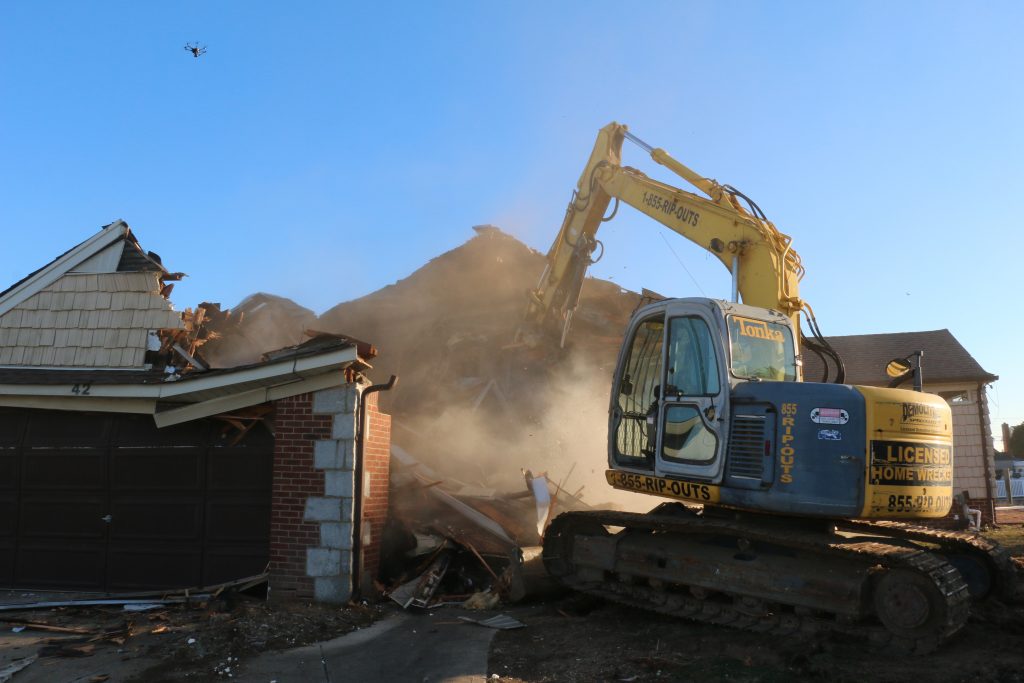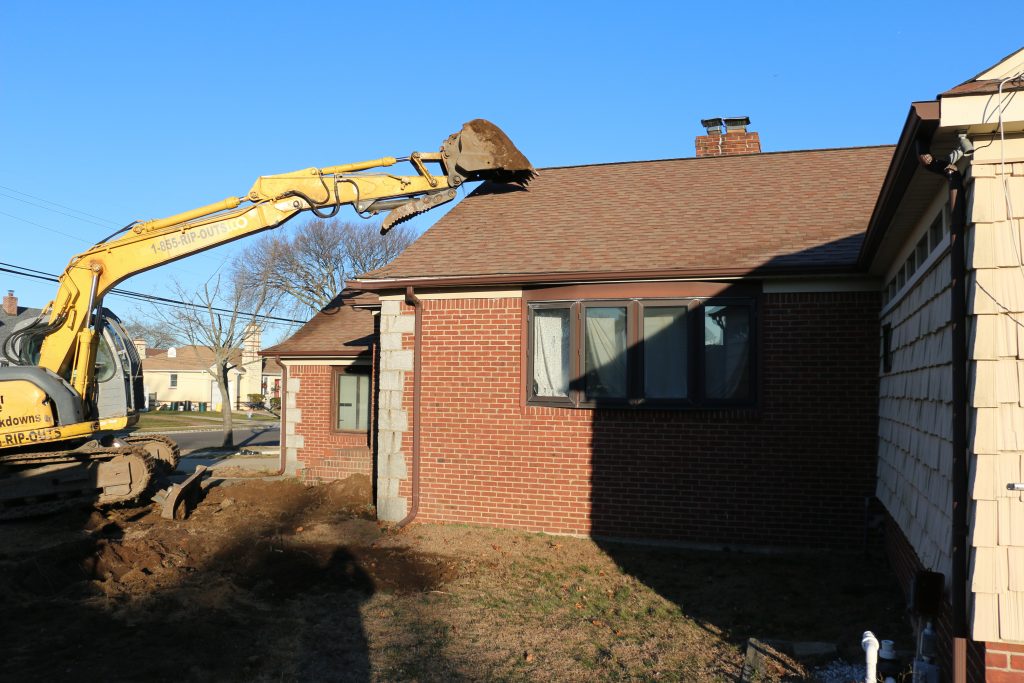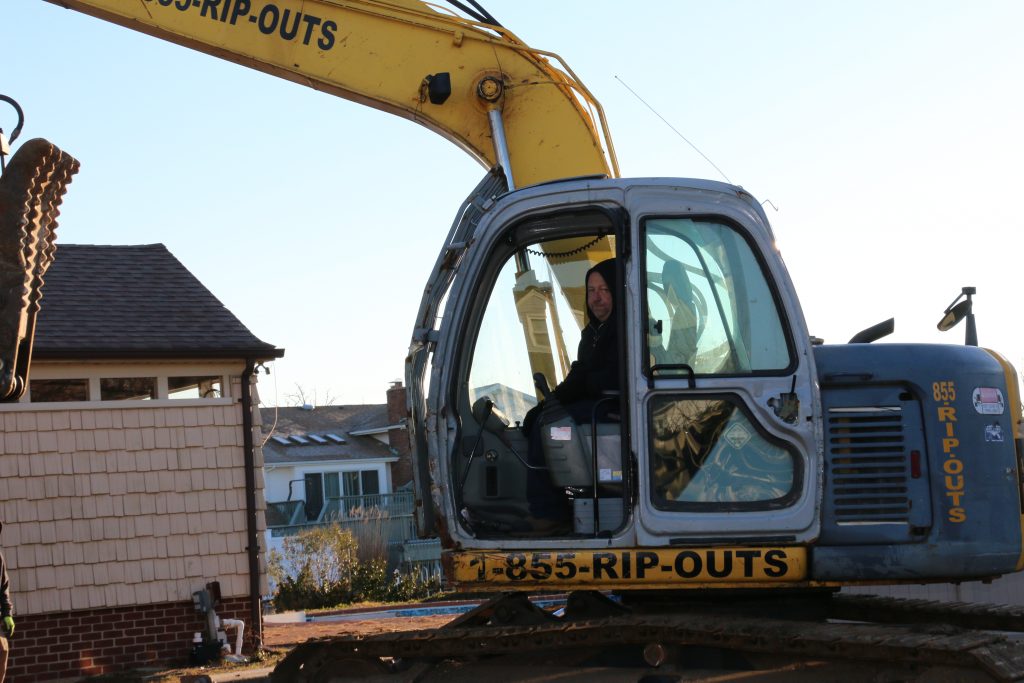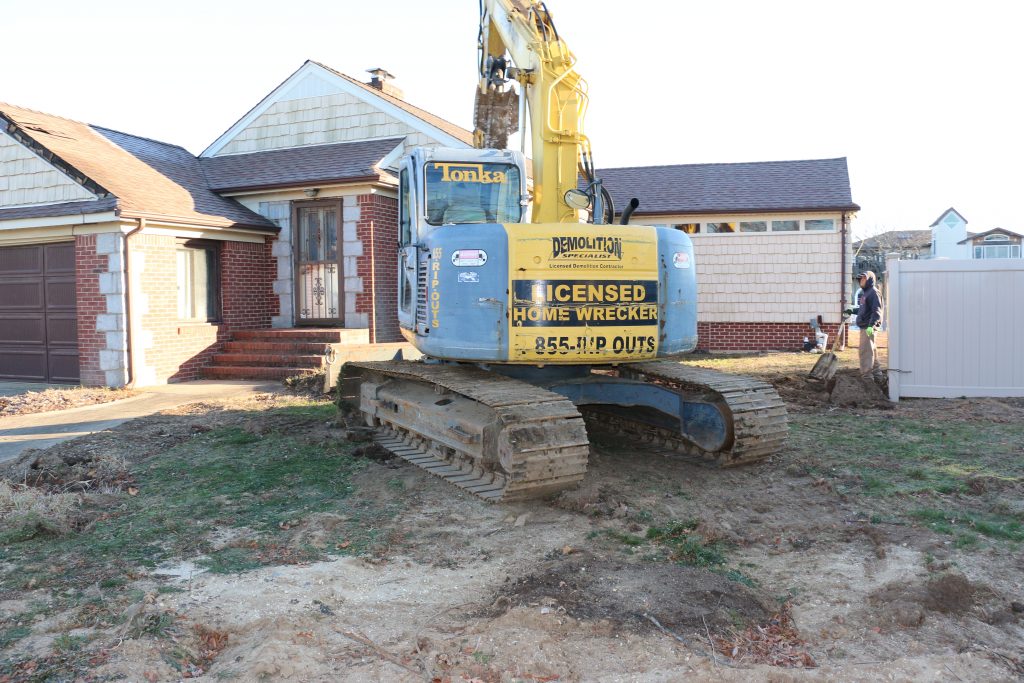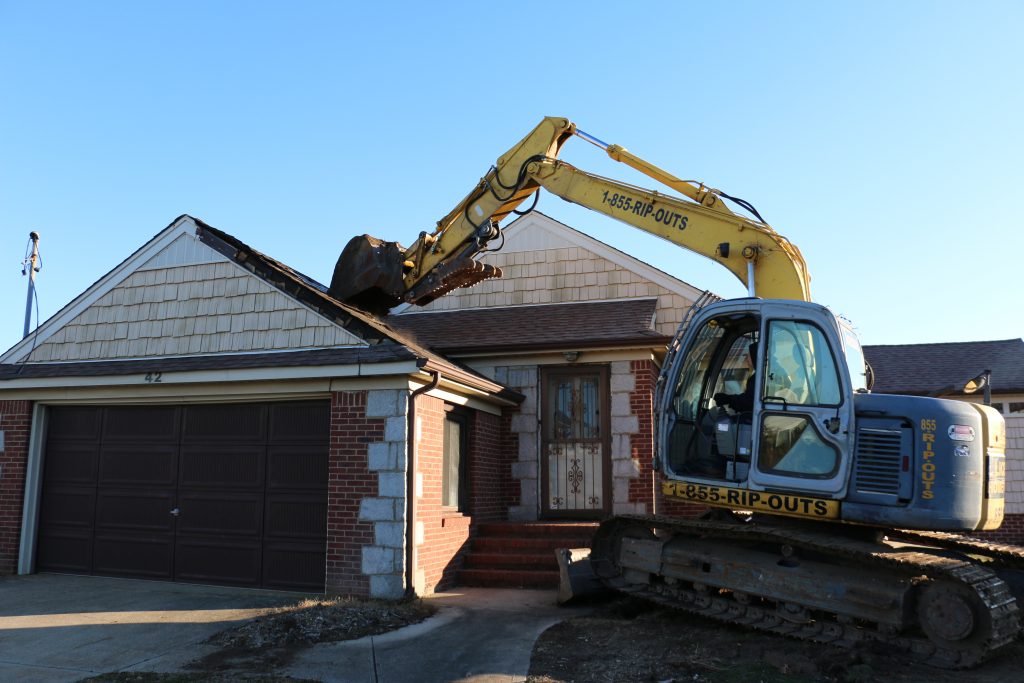 I've been working with Scott and Lori for five years now and they have never let me down. This business is stressful enough without having to hunt down your subs. I never have to do that with Demolition Specialist!
What I like the most about Scottie's Rent-A-Fence is their great customer service! I don't have to chase anyone to make changes or show up on time and the price is always fair.
When I need demolition, I call Scott. When I need fencing, I call Scott. And when I need porta potties, I call Scott. And ya know what? I always get what I need when I need it!
I've been in the construction business for over forty years and have used many demo companies. There is not one that compares in experience, customer service and safety awareness. You won't been disappointed!
As a custom home builder on the Island, we've been using Demo Specialist for ten years now. They always get the job done on time, with safety for people and property as their leading edge. You can't go wrong with Demo Specialist.
Contact Us

Call For a Quote!